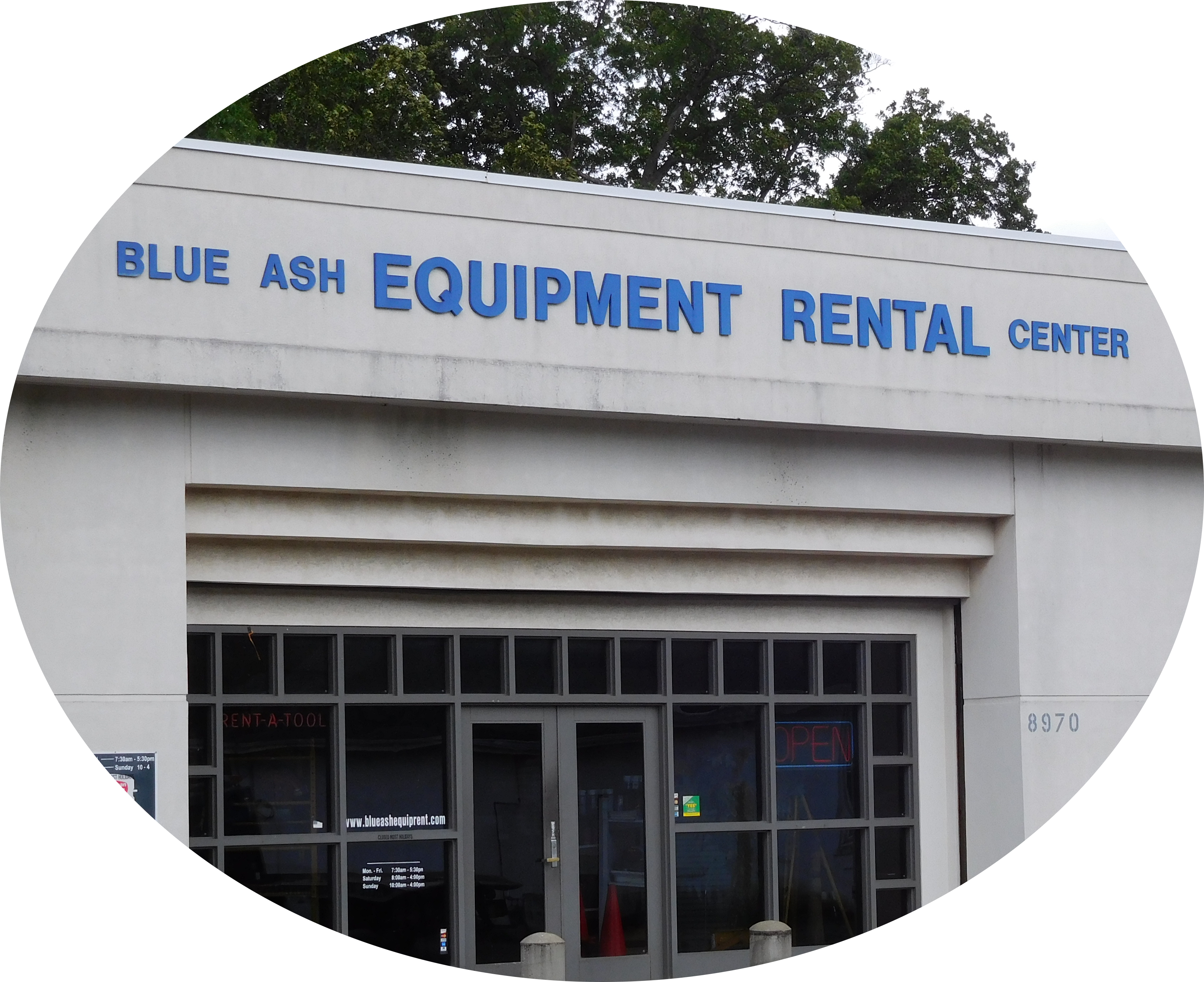 Rental Catalog
Browse our extensive Rental Catalog to find the tool you need to complete your project or job.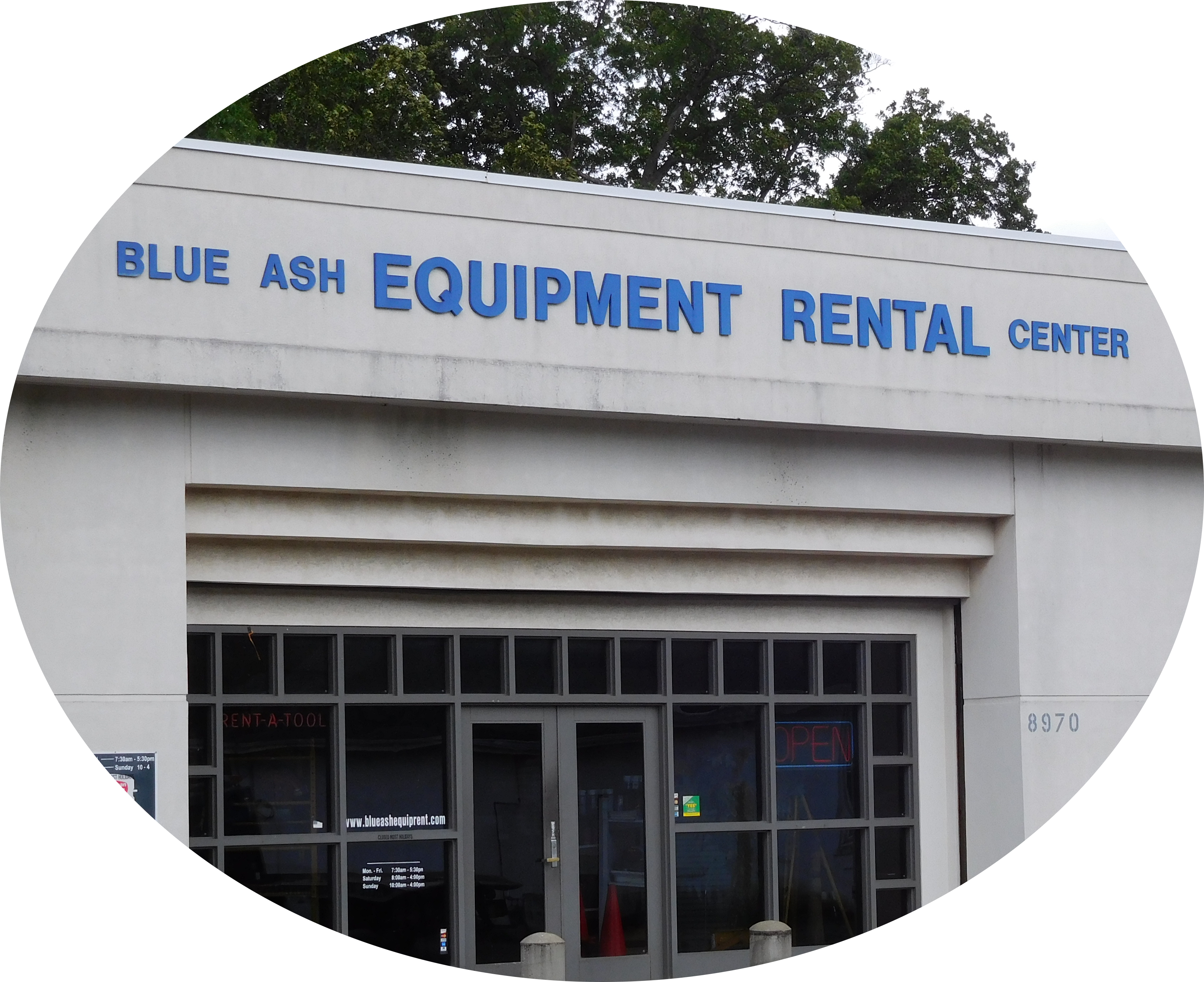 Sales
Looking to purchase equipment? Browse over to our uesd equip,emt page or our new sales page to find what you are looking for!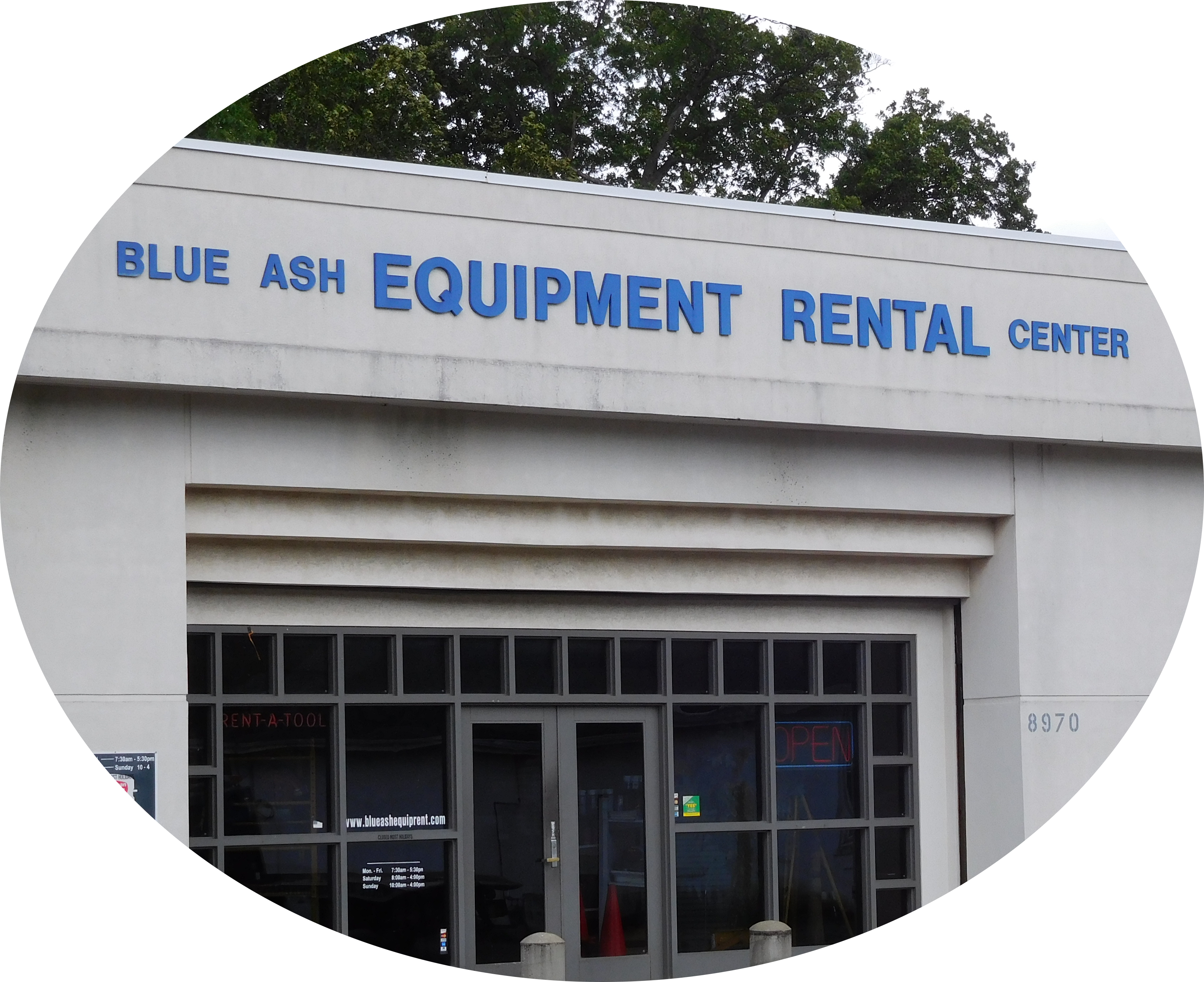 About Us
Who and where are we located, what are our hours of opertion, click to find out.